Every seat in this Arena represents a child in need.
No child, no matter where they live, should have to face hunger and malnutrition. So we're teaming up with you to rally our Smashville fans — and our city — to feed 17,159 children for 10 months. Together, we can change a child's life, one meal at a time.
Every $500 fills a seat . . . and feeds one child and their family for 10 months.
Fight global hunger, SMASHVILLE-style.
The Nashville Predators have partnered with Compassion International and local nonprofits to make sure fewer children go hungry and suffer during the Global Food Crisis.
Provide emergency food through the Predators Foundation and Compassion International.
$50
Feeds a family for one month
$500
Feeds a family for 10 months
Every seat in our arena represents a child in need and every $500 donated feeds that child and their family for 10 months. Every meal you help provide will give children a real chance to thrive.
Athletes and Artists are leading the charge.
Big changes often start with small things that move one person into action. Every athlete and artist partnering with FILL THE ARENA™ are committed to answer the call to help vulnerable children around the world. Their stories are personal. Hear what they have to say — and join them to take action. We're going in at full strength!
Meet the Lead Team
Mike Fisher

Former Hockey Player

Roman Josi

The Nashville Predators

Carrie Underwood

Country Music Artist

Chase Rice

Country Music Artist
Just one meal can save a life.
A global food crisis is a big problem, but you can absolutely make a difference.
Talk to your friends about the need.

Give $50 to feed one child and their family for a month.

Share This Site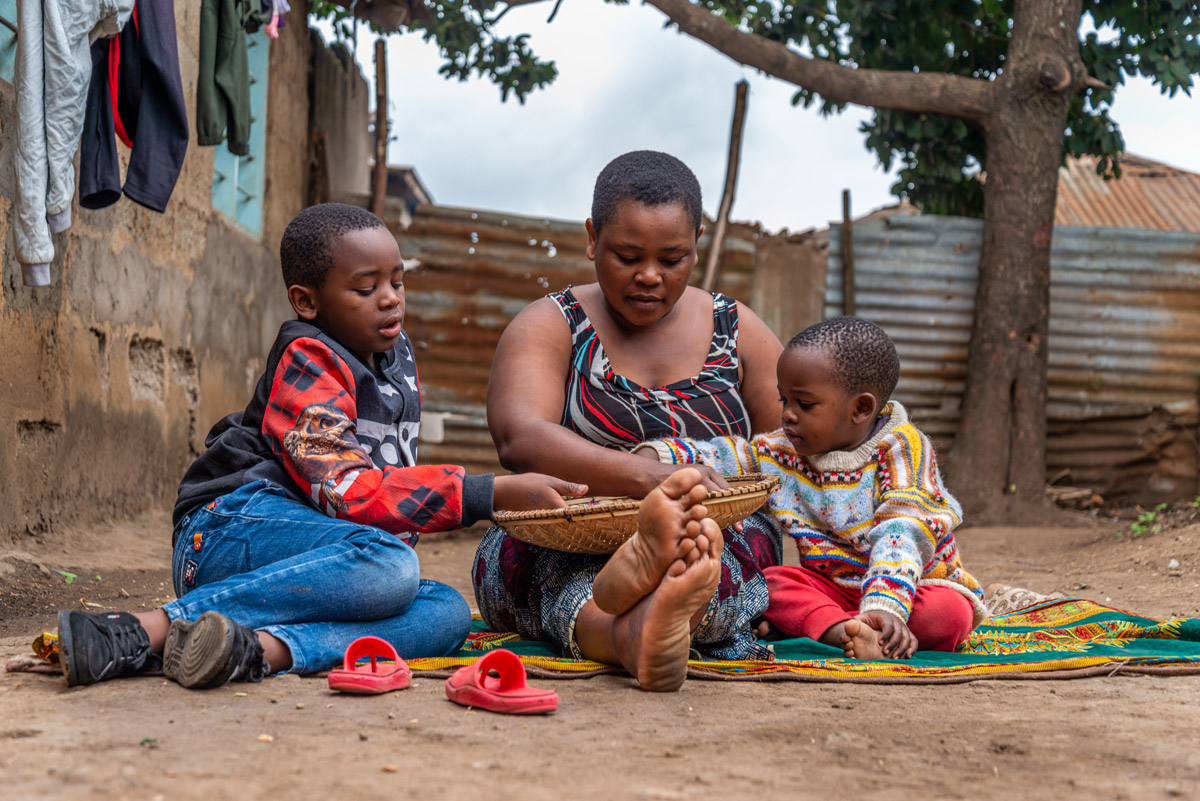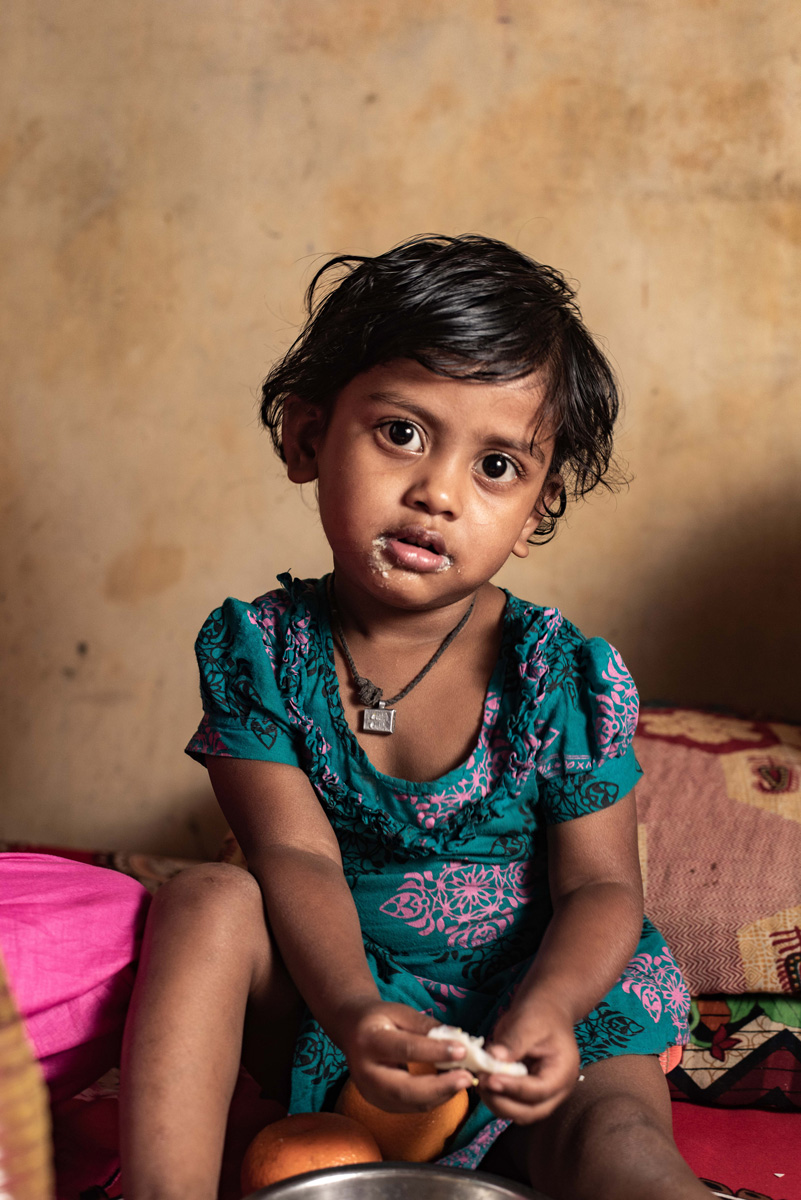 SMASHVILLE vs Global Food Crisis. Let's show 'em how it's done.
SMASHVILLE, y'all are loud and proud and part of a big-hearted city. Let's prove it. Let's show the world how to take on a global food crisis SMASHVILLE-style - one team, one city, one meal, and one child at a time.
Give Now